TEL:+86-311-68002769
EMAIL:chinasupplier999@hotmail.com
SKYPE:chinasupplier99
Plastic Air Pruning Pot
Plastic Air Pruning Drainage Pot for Root Controling
1) Material: PVC 2) color: black
3) The product includes base, wall, and screw.
4) The base can prevent the main root from being coiled.
5) The wall is an alternation of convex and concave. Its top of outside is the small holes that provide the condition for air-cut.
The screw is new style, practical, fixing firmly, removing easily and saving cost.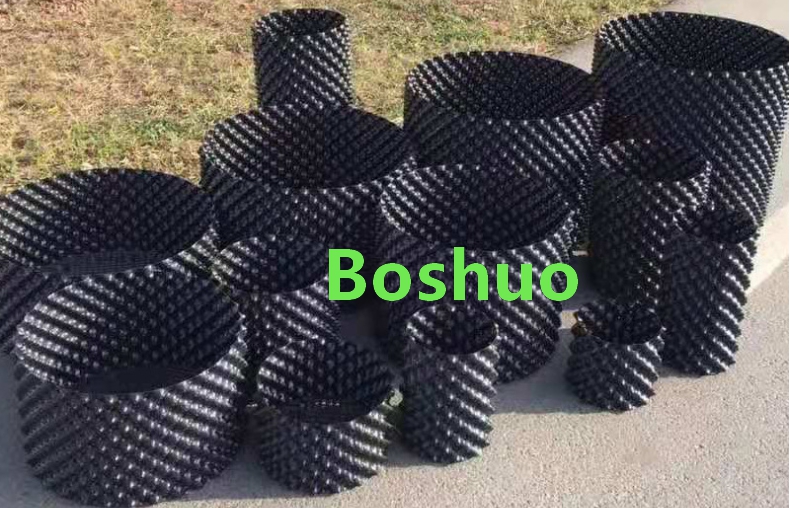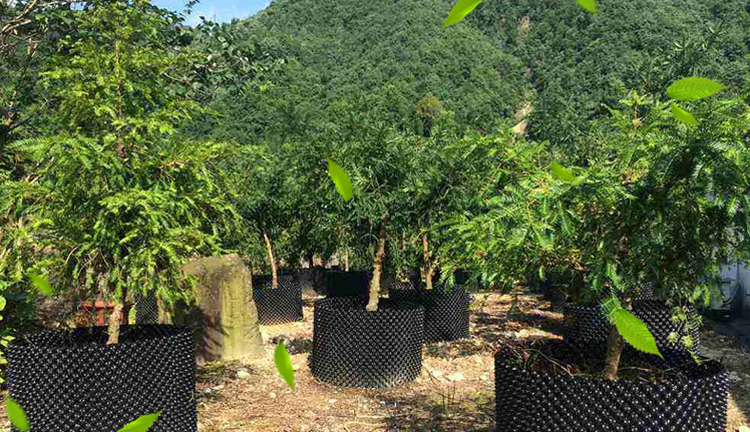 CONTACT
SHIJIAZHUANG BOSHUO NEW MATERIAL CO.,LTD
Address:
No.12 Zhaotuo Road,Xinhua District, Shijiazhuang,Hebei,China
Contact Person:
Cathy Zhang
Tel:
+86-311-68002769
Postal code:
050066
Email:
chinasupplier999@hotmail.com
Skype:
chinasupplier99