TEL:+86-311-68002769
EMAIL:chinasupplier999@hotmail.com
SKYPE:chinasupplier99
Nonwoven Geotextile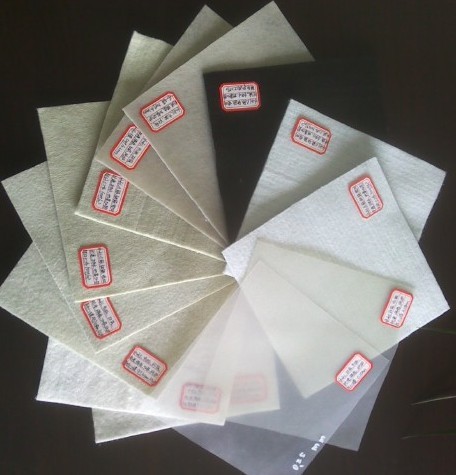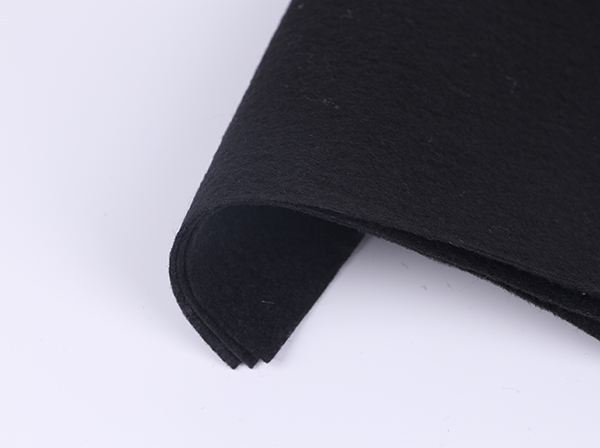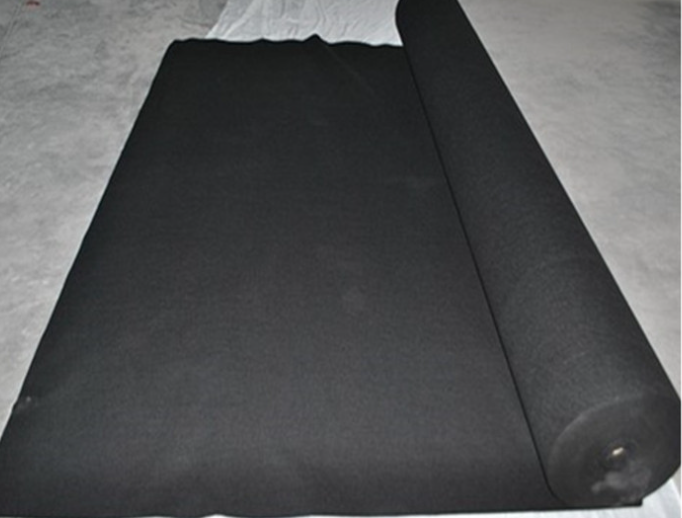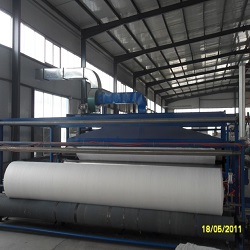 Short fiber needle punched nonwoven geotextile fabric/
Tejido geotextil no tejido Manufacture & supplier from China
1)short fiber needle punched nonwoven geotextile fabric is
made of polypropylene or polyester.Its production process
include fluffing,comb,mix,laying then needle punched.
2)Specification:
100GSM - 1500GSM
3)Raw Material: PP or Polyester
4)Properties:
Good flexibility, permeability, filtration, separation and easy
for construction
5)Usage:
Nonwoven geotextile used in the area of highway, railway, dam,
filtration of reinforcement for land ,separation ,drainage and
protection. black nonwoven geotextile used for water containers.
6)Size of Package:
width 2-8m,length 50-100m (or at request).
7)Regular sizes for export:
100g/M2,150g/M2,200g/M2,250g/M2,300g/M2,350g/M2,400g/M2,450g/M2,
500g/M2,600g/M2,800g/M2,1000g/M2,4m*50M Per Roll or 4M*100M Per Roll.
8)High quality,lowest price nonwoven geotextile.
9)Nonwoven geotextile exported to Argentina,Chile,Peru,Mexico,Thailand,Vietnam,
Sri Lanka,Russia,Romania,Moldova,Dubai,Saudi Arabia,Australia,Mexico,etc.
10)Nonwoven geotextile fabric,Polyester nonwoven geotextile fabric,PP woven
geotextile,black nonwoven geotextile fabric,geofabric China manufacture & producer & suppliers.
CONTACT
SHIJIAZHUANG BOSHUO NEW MATERIAL CO.,LTD
Address:
No.12 Zhaotuo Road,Xinhua District, Shijiazhuang,Hebei,China
Contact Person:
Cathy Zhang
Tel:
+86-311-68002769
Postal code:
050066
Email:
chinasupplier999@hotmail.com
Skype:
chinasupplier99